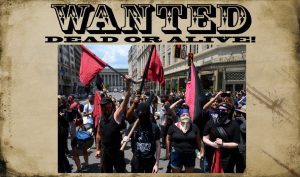 Dear President Trump,
You've now designated ANTIFA as a terrorist organization.
Well done sir but some clarification is needed.
Are they now wanted dead or alive?
Currently they are threatening to burn down neighborhoods in America.
Under your executive order are we now free to hunt those that have targeted us?
I am asking for myself and my friends.
Put us in coach.
We're ready to play.
Today.
Jason Kraus