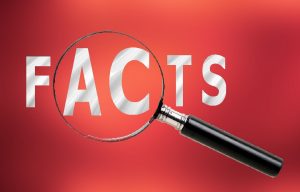 Humans will be born today.
Humans will die today.
Politicians are still lying.
Government is still piling on debt.
Criminals are still committing crimes.
Taxes still have to be paid.
Water is still wet.
Hiding in your house facebooking your fears and trying to guilt others isn't changing anything.
This has been a very informative time though.
We now know who will climb OUT of the foxhole and who never should have been in there in the first place.
Jason Kraus
www.aleadernotapolitician.com
www.freeamericanetwork.com